Business isn't easy... But it can be simple and cost effective.
Introducing B.O.S.S. Business Operational Support Systems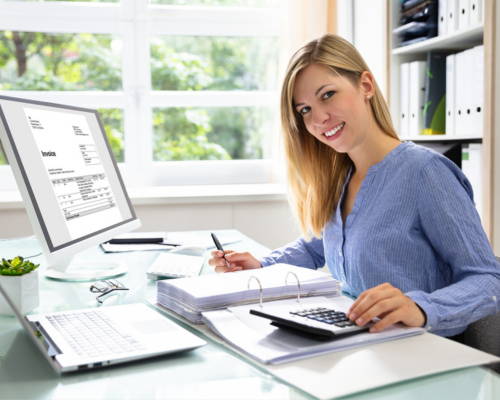 It's tough finding qualified people to look after the financial administration in your business. Not only can it be hard to find a properly qualified person, you may not need this person in a full-time capacity but end up paying full wages for this employee that may not be necessary. Before you hire or if you are looking for ways to reduce expenses, assess the need and payroll costs associated with hiring an employee to do this work.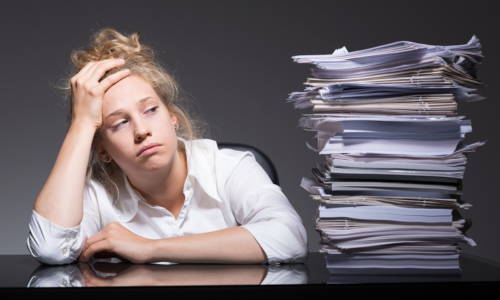 B.O.S.S. services are the PERFECT SOLUTION to provide financial administration in order to reduce payroll and administration costs, remove costs associated with training a new hire when someone leaves or cross train to cover vacation, job protected leaves or sick day absences in the business.
BUSINESS OPERATION SUPPORT SERVICES
Bookkeeping
Payroll processing
Monthly bank and credit card reconciliation
Tax filing and payment
Budgeting and year end bookkeeping
Monthly financial reports and financial dashboard
Accounts receivable collection
Bill payments
QuickBooks, Sage 50 account management
Onsite or offsite and virtual cloud-based support