This is our premium program designed for companies ready to commit to business growth. ​
​
One-on-One coaching accelerates real results, makes a real difference to your lifestyle and helps you build a real engaged team in your business.Leadership coaching is transformational and not only transforms the leaders but also builds employee engagement which transforms the company's DNA. ​
As a business owner or leader, having employees who are motivated, aligned to a common purpose and working in a strong positive culture will deliver a lasting impact within the organization and to customers, directly effecting the bottom line of an organization.​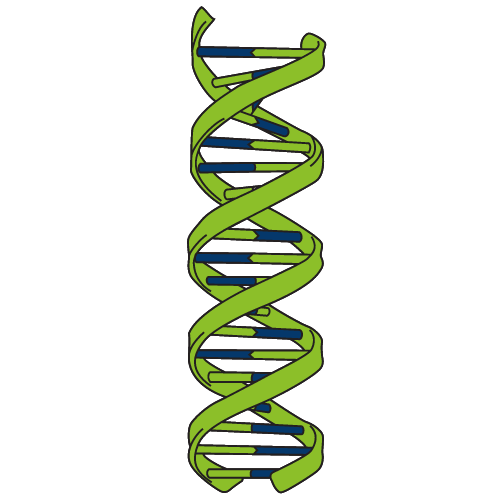 Leadership Coaching & Team Development​
Leadership Coaching is a process- one that evolves over time. The benefits are enormous for leaders and their teams. ​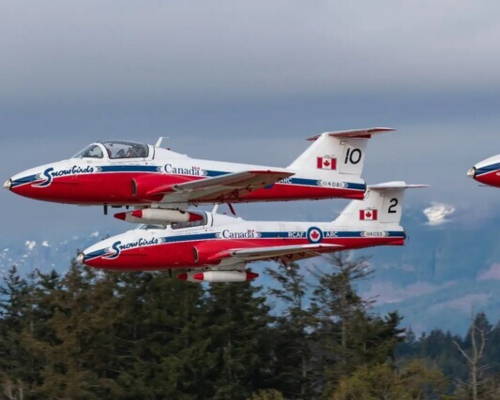 Extreme Leadership​
If you are a business owner or leader that wants to really compete in this challenging and competitive marketplace you need to have strong leadership skills and a team that can deliver results. ​
More business owners, executives and professionals are turning to Leadership Coaches for the strategies, advice and mentorship to boost their performance, build their teams and deliver winning results to their organizations. ​
Why invest in a Leadership Coach:
Helps leaders think more strategically and execute with greater effectiveness.​
Helps leaders become more attuned to their behaviors and skills​
Helps leaders achieve personal mastery​
Helps leaders use their mistakes to learn​
Helps leaders review and learn from personal experience​
Helps leaders recognize and overcome internal hindrances to achieving goals​
Helps leaders balance the demands of task orientation with people orientation​
Helps leaders identify pertinent learning goals​
Helps leaders identify and employ existing assets to obtain strategic objectives​
Helps leaders maintain a healthy work-life balance​
Helps leaders to have a more engaged workforce​
Helps leaders to align their teams with the organizational goals​
Helps leaders build high performance teams that align with the organization's goals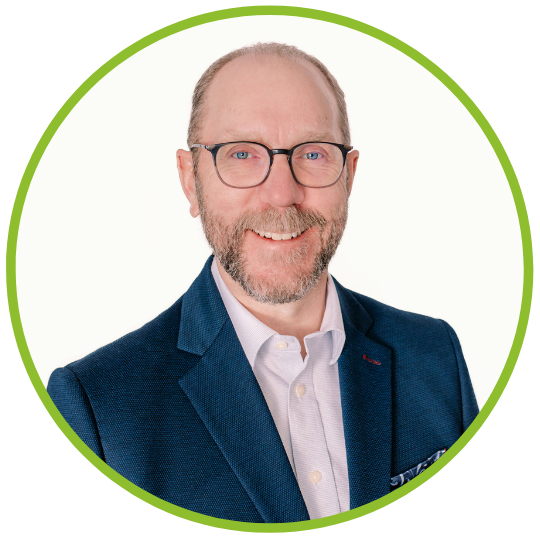 Jon Anderson MA Leadership​
Certified Business & Leadership Coach​
Peter Lepinski BAdmin CD​
Certified Business & Executive Coach