Elevate your Online Presence & Unleash the Power of Your Brand
At Advantage we specialize in providing the tools and services you need to succeed. Whether you're looking for website design, graphic design, social media marketing, logo design, or branding, we're here to help you achieve your goals.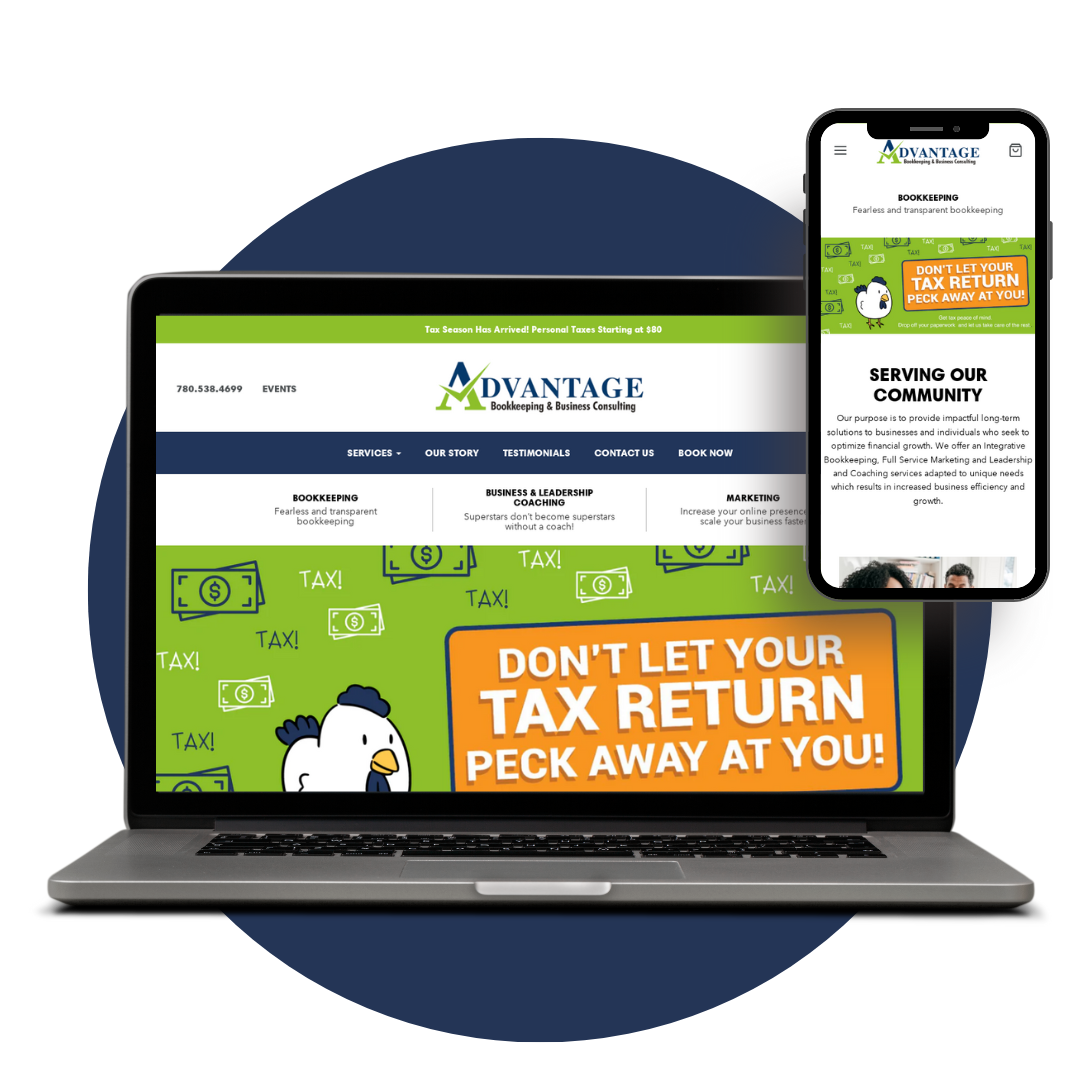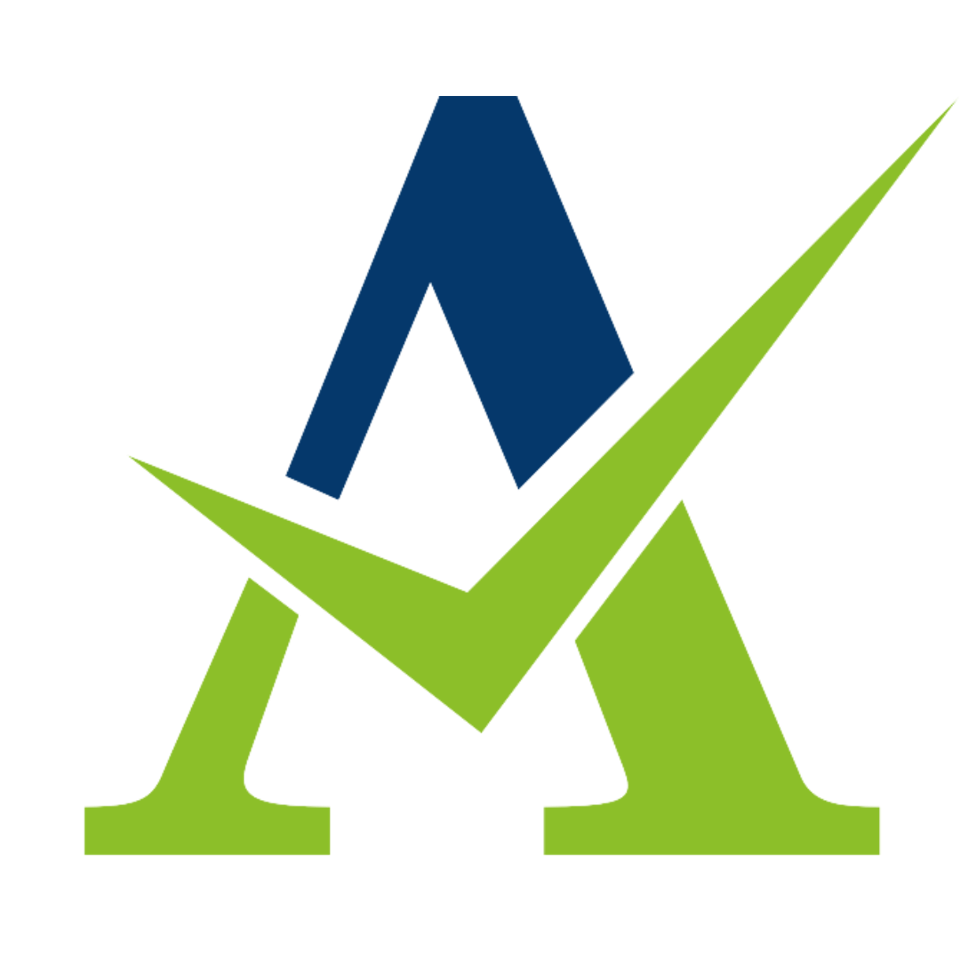 Graphic Design - Print & Digital
Looking for design that pops? Our designs aren't just good looking - they are tailored to your unique brand and optimized for print quality and online visibility.
Social Media Marketing & Ad Management
Ready to take your social media game to the next level? Our goal is to help you build brand awareness, increase engagement, and get you back to focusing on what you do best!
Website Design & Development
Whether you need a simple landing page or a complex e-commerce website, we have the expertise and knowledge to help you achieve your website goals.
Need a brand identity that stands out? Let our logo and branding services do the talking! From custom logos to brand strategy, we create designs that capture the essence of your business and effectively communicate your message to your target audience.