Do You ask yourself any these types of questions?
I (or we) don't know whether we should be doing X or Y?​
​
Am I doing (or we are about to do) – X does that sound like the right approach? Are we heading in the right direction? Is this likely to have the result we want?​
​
What do you think the future of the market is?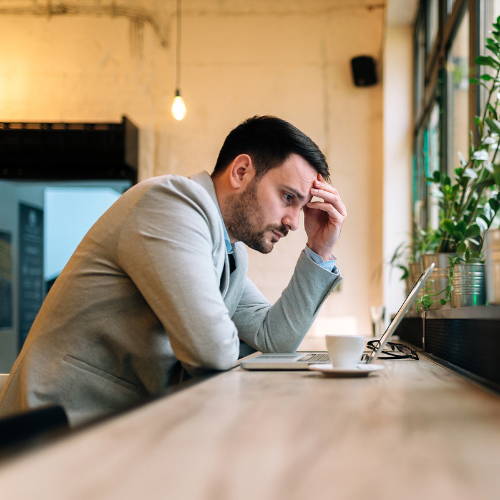 One Off Advisory Services​
Not ready for a full on coaching?… We can help you when needed.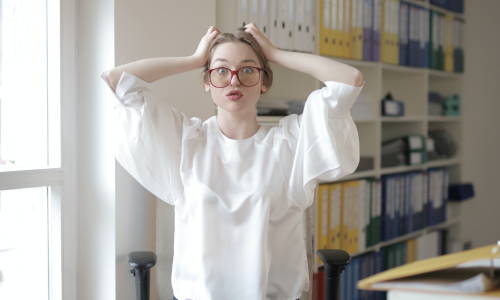 We have all been there…​
If you are a business owner or leader, I can guarantee there have been times when you just wished there was someone you could confide in and not feel judged. Someone you could bounce ideas off of and get an impartial and objective view on a challenge or opportunity. Someone who will not necessarily tell you what you want to hear but who will tell you what you need to hear.
Our expertise.​
Collectively we have over 75 years of experience working with business owners from the entrepreneurial start up stage to established businesses and corporations. If by chance, we can't help you we will know someone who can help you.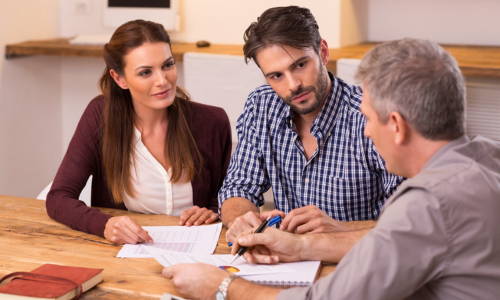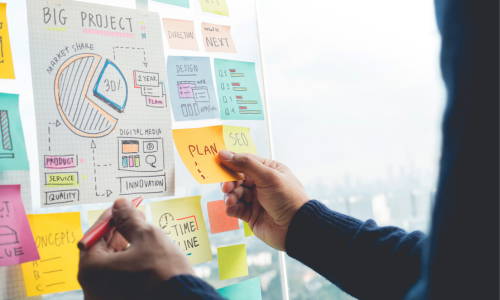 The results​
​We guarantee you will walk away with clarity and clear path to follow for the next steps. ​
​So stop the laying awake at night, the feeling of being stuck or procrastinating indecision and book a session today. ​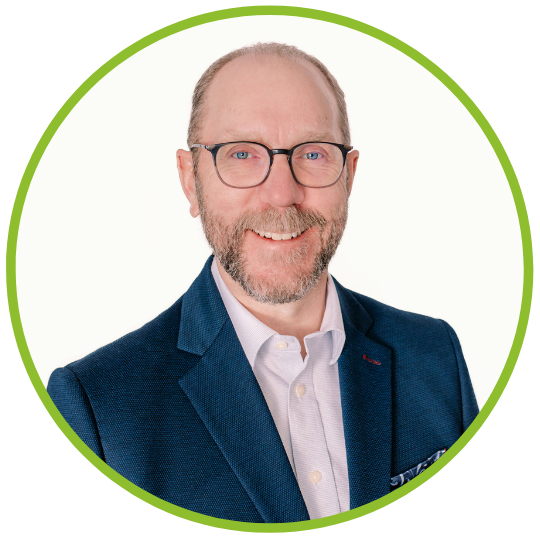 Jon Anderson MA Leadership​
Certified Business & Leadership Coach​
Peter Lepinski BAdmin CD​
Certified Business & Executive Coach