Accelerate your results!​
This is our premium program designed for companies ready to commit to business growth. ​
​
One-on-One coaching accelerates real results, makes a real difference to your lifestyle and helps you build a real engaged team in your business.
Build a business that works for you…rather than you having to work for the business!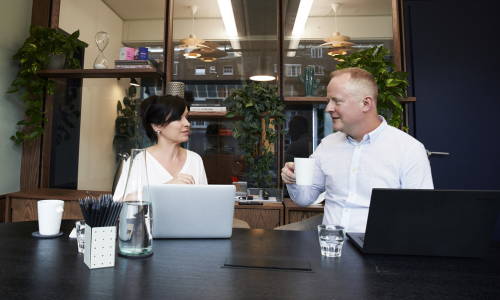 How we do it.​
The One-on-One coaching is suitable for businesses who are committed to real growth, with the goal to grow more rapidly. ​
We use our proven 5 Stage business growth framework and our years of business expertise which is proven to work over the last 14 years for 100's of businesses. ​
Depending on the client we meet 4 times a month, bi-monthly or monthly. We can meet in person, on virtually or by phone. ​​
To ensure success we start out with an alignment plan to get a real understanding of where the business is​ now, but more importantly to understand where you want it to be. The outcome of the alignment plan drives the coaching program. You could say this is the blueprint or flight plan of the coaching process.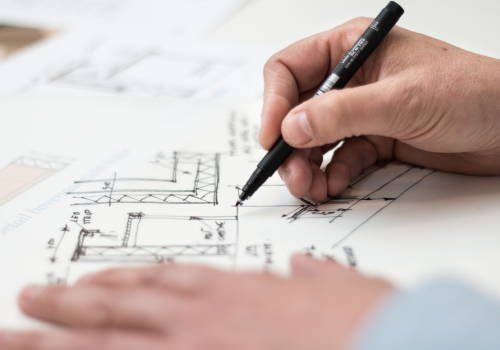 One-on-One coaching includes:
Creation of an alignment plan​
Creation of clear action plans during each session​
QuarterlyPLANNING workshops each quarter​
Full email and phone support, directly with YOUR coach, between sessions​
A complimentary DISC behavior evaluation​
Templates and tools ​
Reviews of your strategies and systems​
Access to additional support ​
Access and discounts to additional Advantage events​
The coaching process is unique to you and your business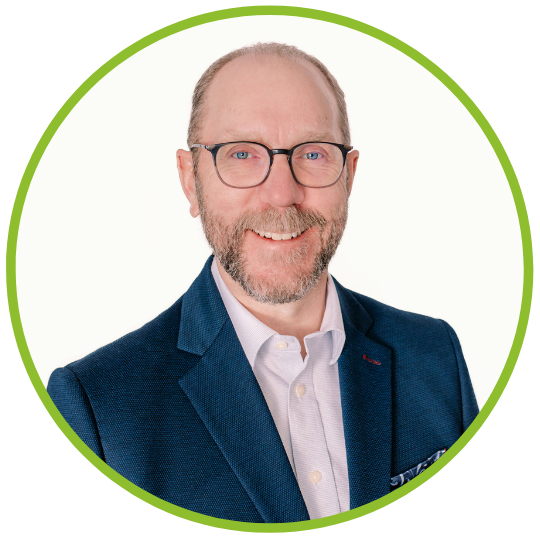 Jon Anderson MA Leadership​
Certified Business & Leadership Coach​
Peter Lepinski BAdmin CD​
Certified Business & Executive Coach